NationInFashion
Regular price
$48.95 USD
Sale price
$39.95 USD
Unit price
per
Sale
Sold out
Introducing our top-of-the-line Chest Binders for Transgender individuals, meticulously designed to provide an impeccable fit, exceptional quality, and an unmatched sense of confidence. Our binders are thoughtfully crafted to cater to your unique needs, offering both comfort and a remarkable masculine appearance.

Specs:
This is a 3 Pack Deal where you will receive 3 Medium sized Chest Binders for discounted price. 1 Black, 1 Grey, 1 White Binder in this pack.
Superior Fitting: Our binders are tailored with precision, taking into account the diverse body shapes and sizes within the transgender community. We understand the importance of a snug yet comfortable fit, allowing you to move freely and confidently throughout your day. Each binder is designed to contour your body, providing a sleek silhouette without compromising on comfort.
Uncompromising Quality: We pride ourselves on delivering exceptional quality in every aspect of our binders. From the stitching to the materials used, we ensure that our products are built to last. We use only the finest fabrics, selected for their durability, breathability, and softness against the skin. Our binders are made to withstand the test of time, maintaining their shape and functionality even after repeated use.
Premium Fabric: Our binders are crafted using high-quality materials that are not only comfortable but also gentle on your skin. The fabric is carefully chosen to provide optimal breathability, wicking away moisture to keep you cool and dry throughout the day. You can confidently wear our binders for extended periods, knowing that they are designed with your comfort in mind.
Masculine Profile: Our binders are expertly engineered to create a super masculine and flat chest appearance, helping you achieve the look you desire. The compression provided by our binders flattens the chest area, giving you a more masculine silhouette. With our binders, you can confidently embrace your true self and feel empowered in your own skin.
Whether you are just beginning your gender-affirming journey or have been navigating it for some time, our Chest Binders are the ideal companion. We understand the importance of finding a binder that fits well, offers high quality, and supports your unique needs. With our binders, you can embrace your identity with pride and experience the comfort and confidence you deserve.
View full details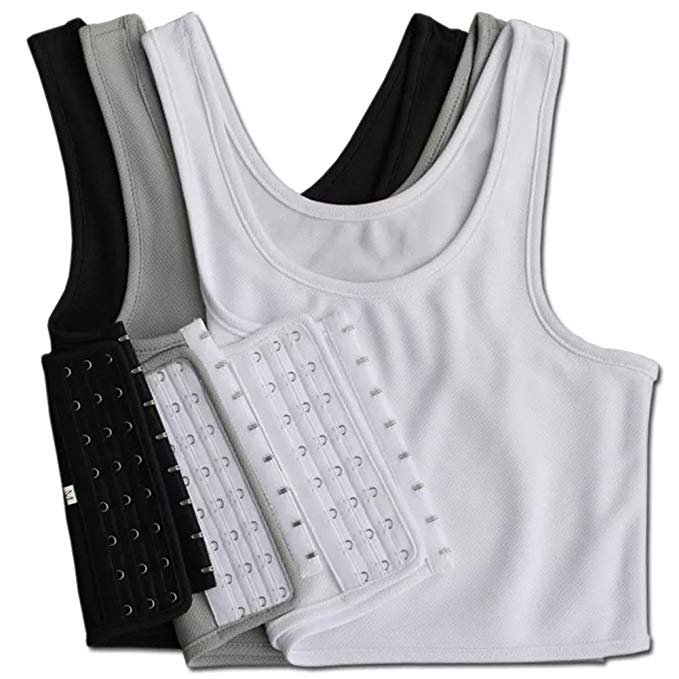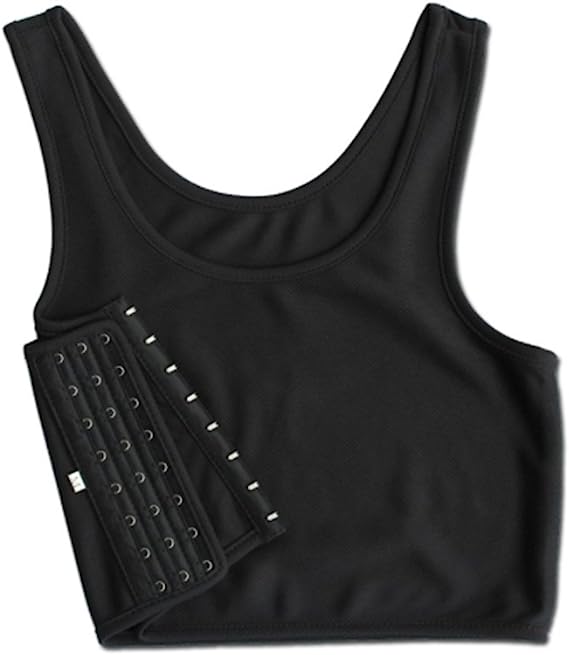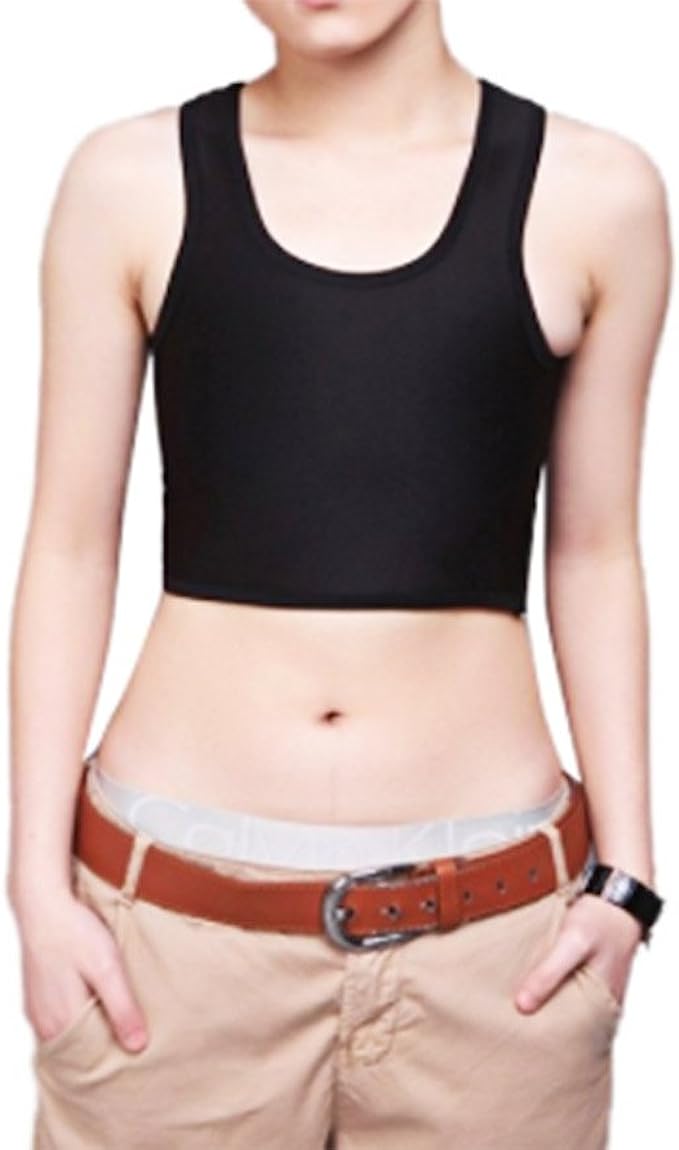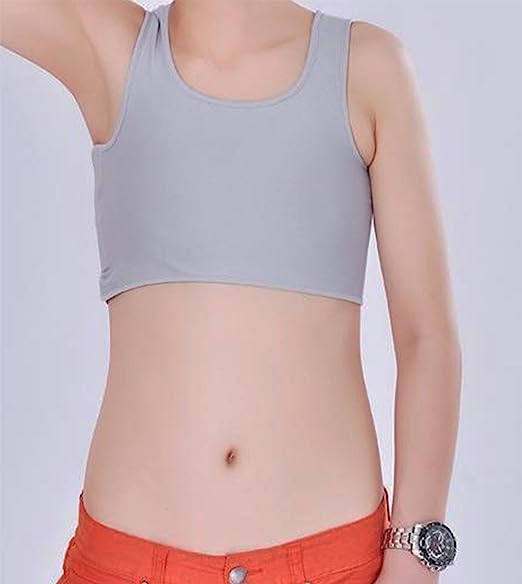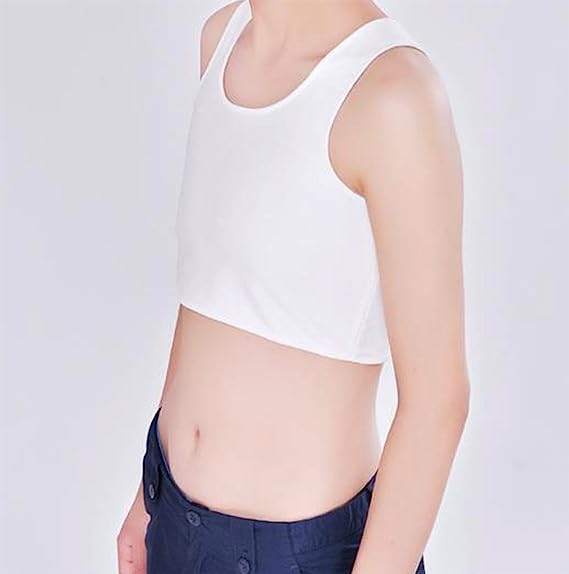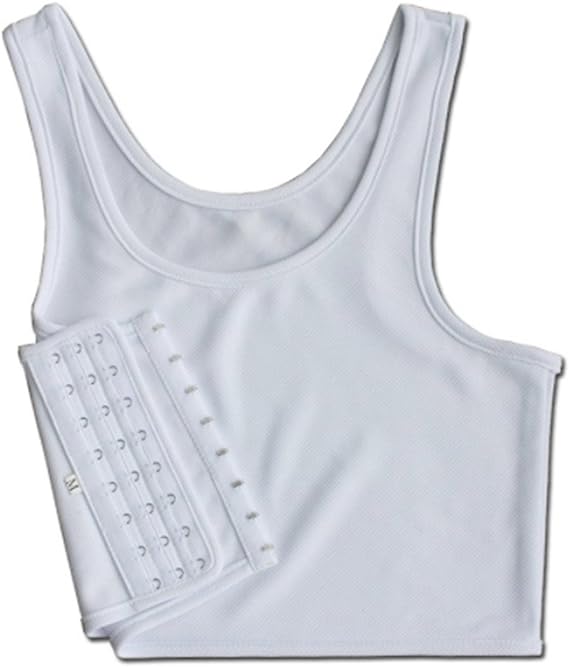 Answer to most common questions.
How Long does it take to Ship the Orders ?

Orders are usually shipped the Same or the Next day. We ship with USPS & Canada Post within North America.
Where are the Orders Shipped from ?

We ship all orders from Niagara Falls New York & Toronto - Canada for faster deliveries and less wait times.
How Long does it take to make Custom Engraved Jewelry ?

Custom Engraving takes few Hours to a Day at max.